Niños de la Memoria tells the story of the search for hundreds of children who disappeared during the Salvadoran Civil War. Many were survivors of massacres carried out by the U.S.-trained Salvadoran army. Taken away from the massacre sites by soldiers, some grew up in orphanages or were adopted abroad, losing their history and identity.  Niños de la Memoria weaves together three separate yet intertwined journeys in the search for family, identity and justice in El Salvador, and asks the larger question: How can a post-war society right the wrongs of the past?
See our July 2013 post, on this page, for an important update: the discovery of secret Salvadoran military archives.
LASA AWARD OF MERIT IN FILM (Latin American Studies Association 2012 Film Festival)
CINE GOLDEN EAGLE AWARD
Thanks to our funders…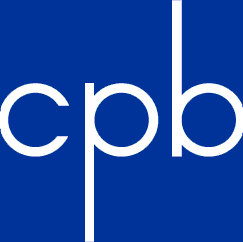 Independent Television Service (ITVS), Latino Public Broadcasting (LPB), U.S. Institute of Peace, Sundance Institute Documentary Film Program, The Philadelphia Foundation, Chicken and Egg Pictures, Heritage Philadelphia Program (HPP) of The Pew Center for Arts & Heritage, Pew Fellowships in the Arts and Philadelphia Independent Film & Video Association (PIFVA)…
…and  to many individuals, for their generous support!
Women Make Movies distributes the film. See the page on this site for more information or simply go here: http://www.wmm.com/filmcatalog/pages/c842.shtml